Right-sized Biomass Technology
Wisewood Energy is one of the nation's leaders in biomass technology. Our heat and energy solutions can save you money over time, stabilize energy costs, and increase your energy independence.
Applications of Biomass Technology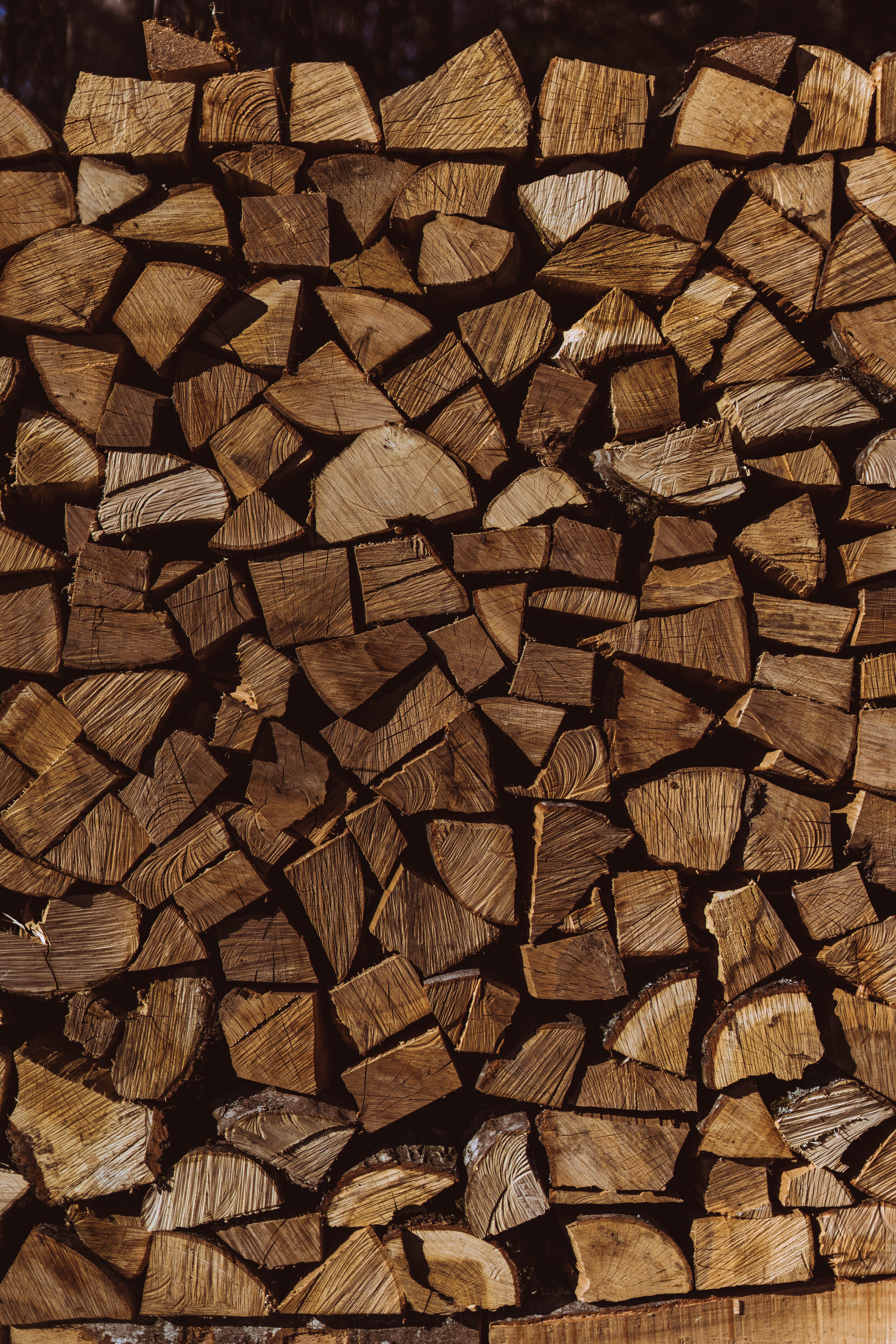 Manufacturing & Processing
Agriculture
Data Centers
Breweries
Wood Products
Schools
Hospitals
Recreational Buildings
Government & Public Buildings
Tribal Communities
Let's Figure out if Biomass is Right for You
We design custom biomass projects that are cost effective and create lasting value for you. Start your project with a free consultation to see if biomass is the technology you need.